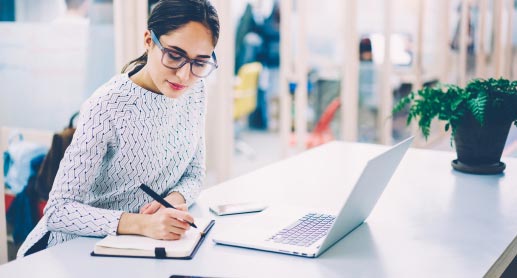 This short video highlights are
The Texas Winter Storm of 2021 will likely go down as the costliest winter event in Texas history.
As a result, you may have to file an insurance claim to get damage repaired at your commercial property.
Texas law strictly governs the behavior of your insurance company. If it does not follow the rules, Bukowski Law Firm can help.
We will Guard Your Commercial real Estate Invenstment
You can schedule a personal consultation with one of our attorneys to discuss your specific circumstances or issues you are facing as a real estate company.
To learn more, please contact us