Real Estate Asset Management Issues
We represent the leaders of the commercial property industry, freeing them to focus on their core business.

Specifically, we know how important it is to protect your real estate investment. We want to make sure you are protected by representing your interests in: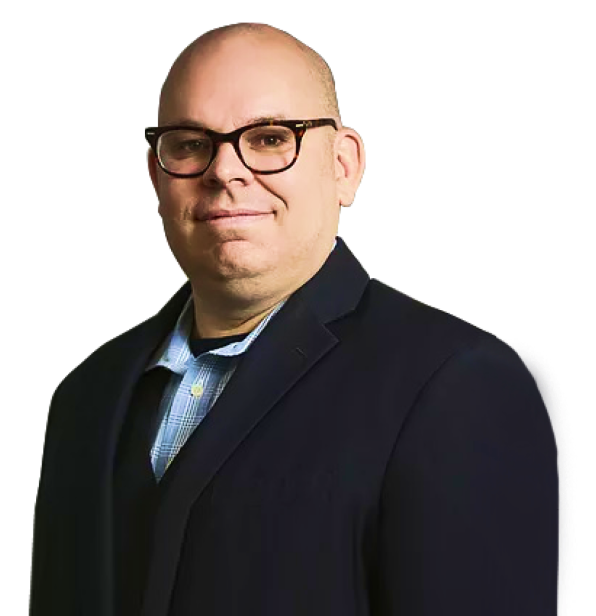 million in real estate closings
million in insurance proceeds recovered
million in property tax savings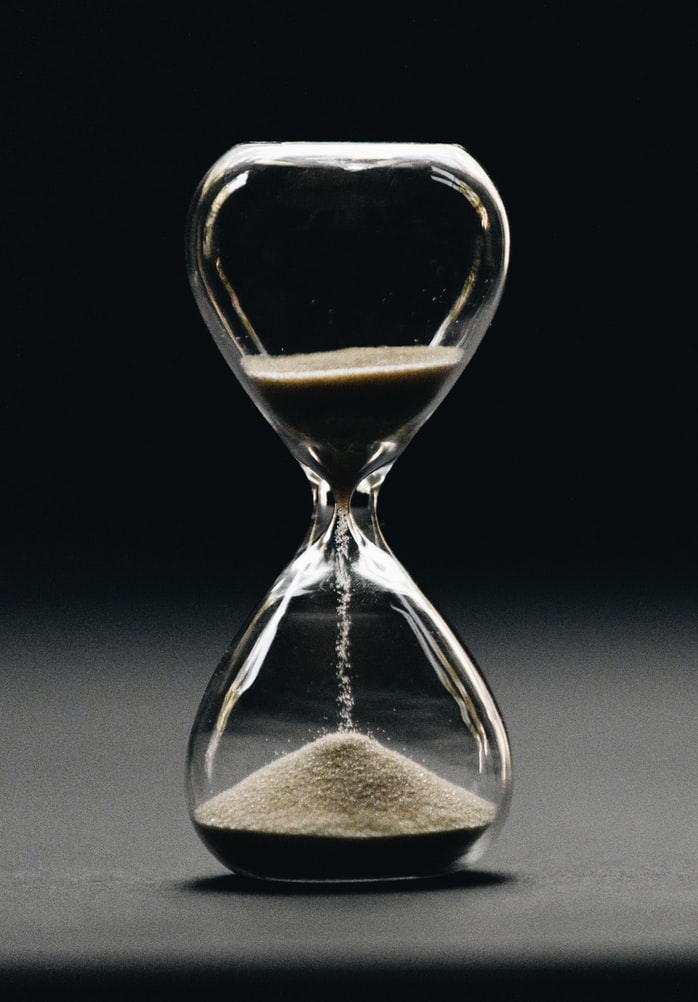 Monday, January 31 is the hard deadline to pay your 2021 property taxes. If you do not pay them by January 31, you will be
Read More

"From acquisition to disposition, Bukowski Law Firm is your property's best asset."
We will Guard Your Commercial real Estate Invenstment
You can schedule a personal consultation with one of our attorneys to discuss your specific circumstances or issues you are facing as a real estate company.
To learn more, please contact us