Huge industries, incredible events, and amazing individuals fuel unprecedented growth in the Lone Star State. But who are these people that make Texas stand out from the crowd? And what opportunities and pitfalls do they see on the horizon? Sean Bukowski, a commercial real estate lawyer from Austin talks to these trailblazers about the what the future holds and how we can build a Greater Texas.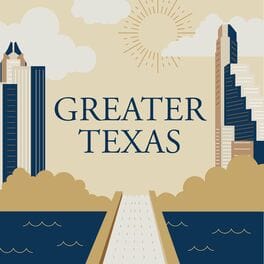 Breaking into real estate with humble beginnings After spending time at West Point and working as a headhunter, Jim heard of the potential...
Listen here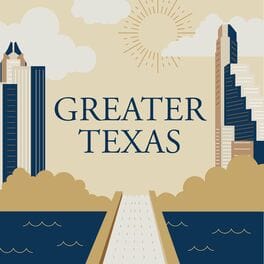 For our first episode of Greater Texas, I'm joined by Cross Moceri, Co-CEO and Co-Founder of Presidium. Presidium, formed in 2003, is a...
Listen here
We will Guard Your Commercial real Estate Invenstment
You can schedule a personal consultation with one of our attorneys to discuss your specific circumstances or issues you are facing as a real estate company.
To learn more, please contact us