Tales of Legal Madness A Bukowski Blog
Knowledge is power, especially as it relates to commercial real estate law. Knowledge is critically important to protect your assets and way of life. Information and planning can provide peace of mind and save you from potential pitfalls and headaches.
This blog is intended to provide you with knowledge and information in order to prepare for some of the more common issues and situations you may encounter. It is important to note that every situation is different, call us today to review the particulars of your situation.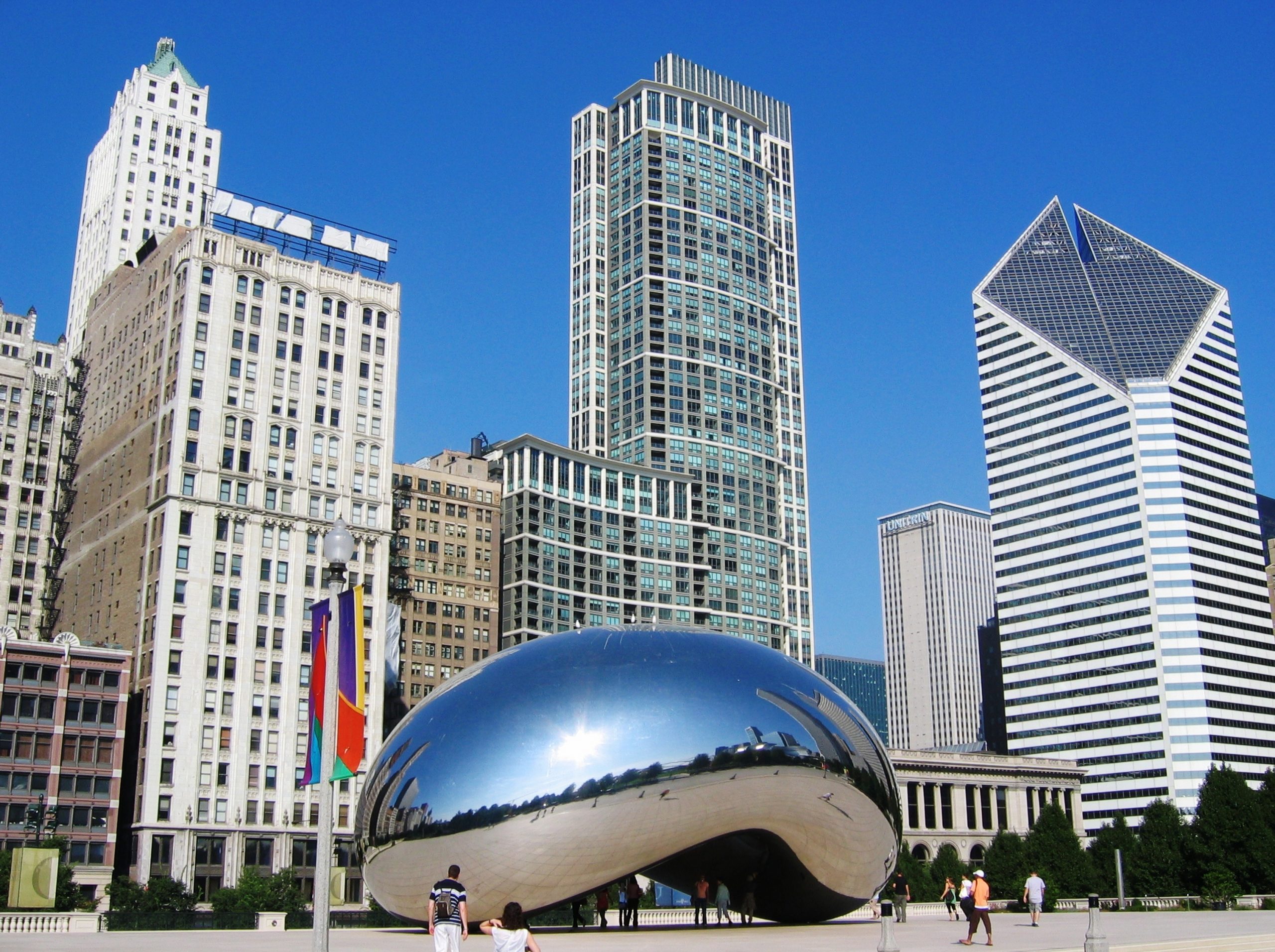 Last week, the commercial real estate world lost a giant when developer and investor Sam Zell died. Sam could be controversial, but he...
Read More
We will Guard Your Commercial real Estate Invenstment
You can schedule a personal consultation with one of our attorneys to discuss your specific circumstances or issues you are facing as a real estate company.
To learn more, please contact us