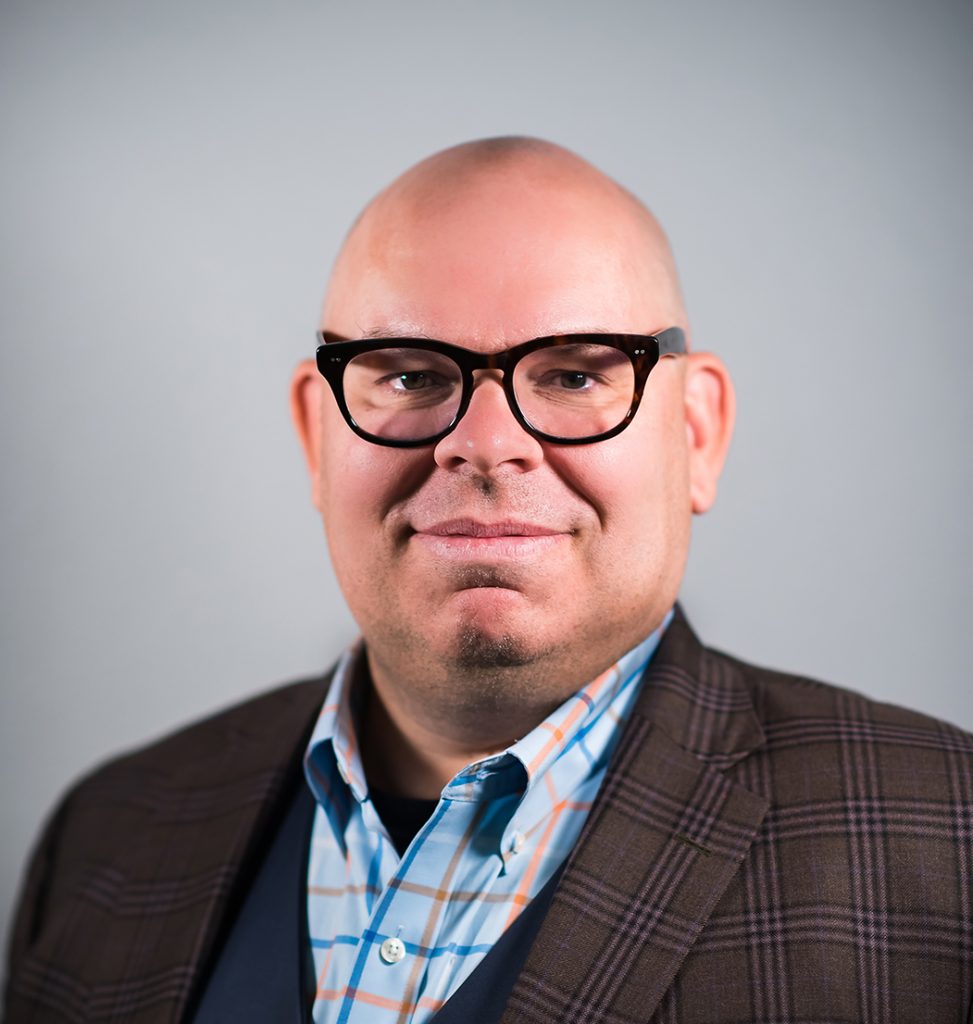 Sean Bukowski has been practicing law for over twenty years and, in that time, has built up extensive knowledge and expertise in many different areas of real estate law. While he started at a big firm practicing litigation, once Mr. Bukowski went on his own in 2006, he quickly transitioned to the world of commercial real estate. As a result, he has spent the last sixteen years closing acquisitions, litigating real estate disputes, and contesting property tax appraisals.
As you can read more about below, Mr. Bukowski has helped close hundreds of millions of dollars in commercial real estate deals. As a result, he knows the ins and outs of an acquisition – from negotiating purchase agreements to reviewing and objecting to title commitments to negotiating debt with lenders. He has also been lead attorney on hundreds of real estate litigation cases. He is available, therefore, to discuss the best way to stay out of litigation and, if you happen to be ensnarled in some, how to make it a success.
Mr. Bukowski, therefore, looks forward to speaking with your group about a wide variety of commercial real estate topics.
Follow my Video Content

on Social Media
Keynote Topics I'm passionate about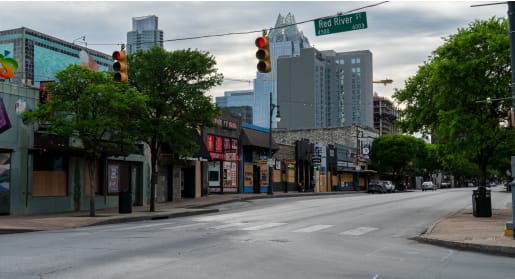 Mr. Bukowski has spent much of his career supporting high density urban development to meet the massive growth in Texas and significant housing needs. Between his weekly blog, his Greater Texas podcast, and his support for clients who share his vision, Mr. Bukowski is an advocate for responsible, rapid urban growth. As a result, he can speak about:
How density can help meet Texas's housing needs; 

How city councils can help promote dense, urban growth; 

Specific regulations that need to be changed, including compatibility, minimum lot size, restrictions on ADUs, etc. and

The building obstacles that stand in the way of developers.
Mr. Bukowski believes strongly in the need for dense, urban development and would make an excellent speaker to folks with similar or opposing beliefs.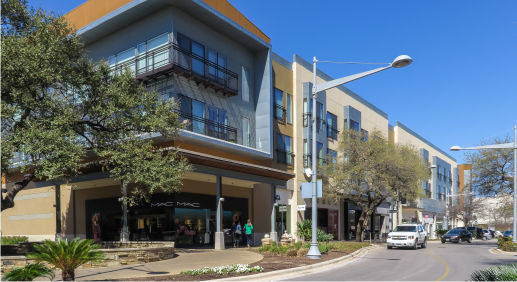 During his time as a commercial real estate lawyer, Mr. Bukowski has closed numerous deals for small and large commercial investors and developers. As a result of this expertise,  Mr. Bukowski can speak about all aspects of a commercial real estate closing, including:
Drafting and negotiating purchase agreements; 

Due diligence investigations; 

Negotiating loan agreements; 

Reviewing and objecting to title commitments and preparing title policy; and

Getting the deal to close.
Mr. Bukowski is an excellent speaker for investors and developers to talk them through the closing process and help them see anything they may be missing.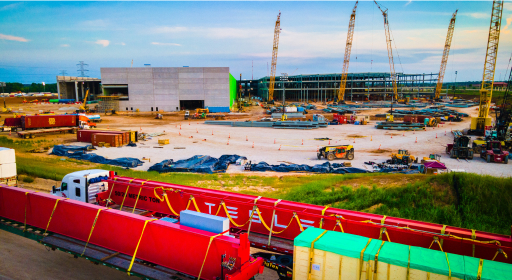 Commercial Title Insurance
Mr. Bukowski has worked in commercial real estate for the last 16 years. And during that time, he has been a fee attorney on a lot of commercial real estate closings. As a result, he can talk about all aspects of commercial title insurance, including but not limited to:
The need for and cost of title insurance; 

The process for acquiring it; 

Choosing the right title insurance company; 

Title objection letter; and

Title commitment and policy.
Mr. Bukowski can also speak about the requirements of the policy, some endorsements you will want as a property owner, and some obstacles you may run into. His knowledge would make him an excellent panelist or presenter for groups of investors.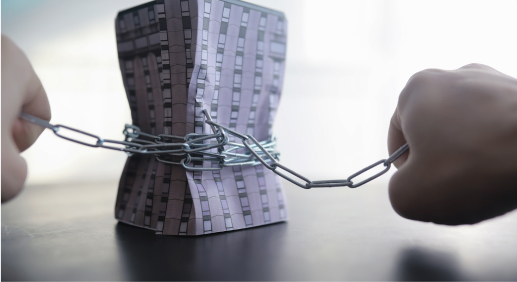 With Bukowski Law Firm, Mr. Bukowski has been protesting property taxes for commercial properties for at least 12 years. As a result, he has become an expert in the ins and outs of informal and formal protests. He can speak about the following topics:
Protesting both the market value and on an equal and uniform basis; 

Preparing data for protests, including appraisals; 

Working with appraisal districts and responding to their objections; 

Preparing and presenting a case before the appraisal panel; and

Options for the property owner if the protest is not successful.
All Texas property owners need to protesting their appraised values. And Mr. Bukowski can speak to them about the ins and outs of the process and how to protect their investment.
Need a guest for your SHOW?
Mr. Bukowski has been practicing law since November 2021. But he had his sights set on becoming a lawyer long before that. Ever since reading about the noble and heroic Atticus Finch in To Kill a Mockingbird as a teen, Sean knew the law was for him. And he has turned that desire into helping real estate investors realize their dreams and protect their investments.
When not practicing law, Mr. Bukowski is a rabid University of Michigan sports fans. He regularly travels to attend football and basketball games featuring his beloved Wolverines. He is also very active in the Central Texas social scene – regularly attending music and other performances at theaters around town. Mr. Bukowski is also an avid traveler – though that was interrupted by COVID.
Mr. Bukowski looks forward to speaking with you about any of his varied experiences.
"We have worked with Bukowski Law Firm since 2011. During that time, their knowledge and professionalism has helped us grow from a company less than 100 multifamily units to the developer we are today; their guidance has been invaluable to us. We look forward to many more years of continued success with BLF as our partner."
Kerry Bowe | Vice President of Operations |
Presidium Property Management, LLC
"Bukowski Law Firm's help and guidance has been a great benefit to Mesa View Capital as we continue to expand our business. They have provided us fantastic representation to help protect our assets and realize our vision of becoming a full-service real estate investment company."
Philly Ji, Managing Director,
Mesa View Capital
"Working with Bukowski Law Firm has provided peace of mind to the management team at Austin Habitat for Humanity. With their dedication and expertise, they have helped us navigate complicated contracts and assisted in deal negotiations, supporting the acquisition and protection of our assets and allowing us to better serve the Central Texas community. I highly recommend them to anyone needing reliable, trustworthy and timely advice."
Phyllis Snodgrass | Chief Executive Officer|
Austin Habitat for Humanity
"Working with Bukowski Law Firm has been a game-changer for Redeem Investments. The level of dedication, attention to detail, and responsiveness is unmatched. We entrust BLF to handle everything from contract production and review, tax protests, entity formation, and more.  I highly recommend Sean and his team."
Christian Catron,
Redeem Investments
Follow my Video Content on Social Media