The (relatively) new Moody Center is a terrific venue for sports and concerts.
It has a unique public/private operating and revenue structure.
And by making the Frank Irwin Center obsolete, the University of Texas can now use that space for the hospital expansion.
I wrote last week about the abomination that is the Frank Irwin Center and how excited Austinites should be that it will be torn down in favor of a new hospital. Its great news for Austinites and our skyline.
But one of the reasons that the Frank Irwin Center is expendable is because of the venue I was fortunate enough to visit this week – the new Moody Center in Austin. It is a great venue that hosts a mix of different events. And that's what we are going to talk about this week.
The Moody Center Has Been a Welcome Addition
In April of 2022, the Moody Center officially opened. It hosts a wide variety of events – including University of Texas basketball, rodeo, monster trucks, and lots of concerts. It's a great venue right in the heart of Austin and it seats about 15,000 – with just over 10,000 for basketball.
I am very lucky. I have a very good friend who has season tickets to the Moody Center. As a result, I have been fortunate to see several concerts there. For example, just this week I saw Earth, Wind, and Fire along with Lionel Richie. It was, unsurprisingly, a terrific concert.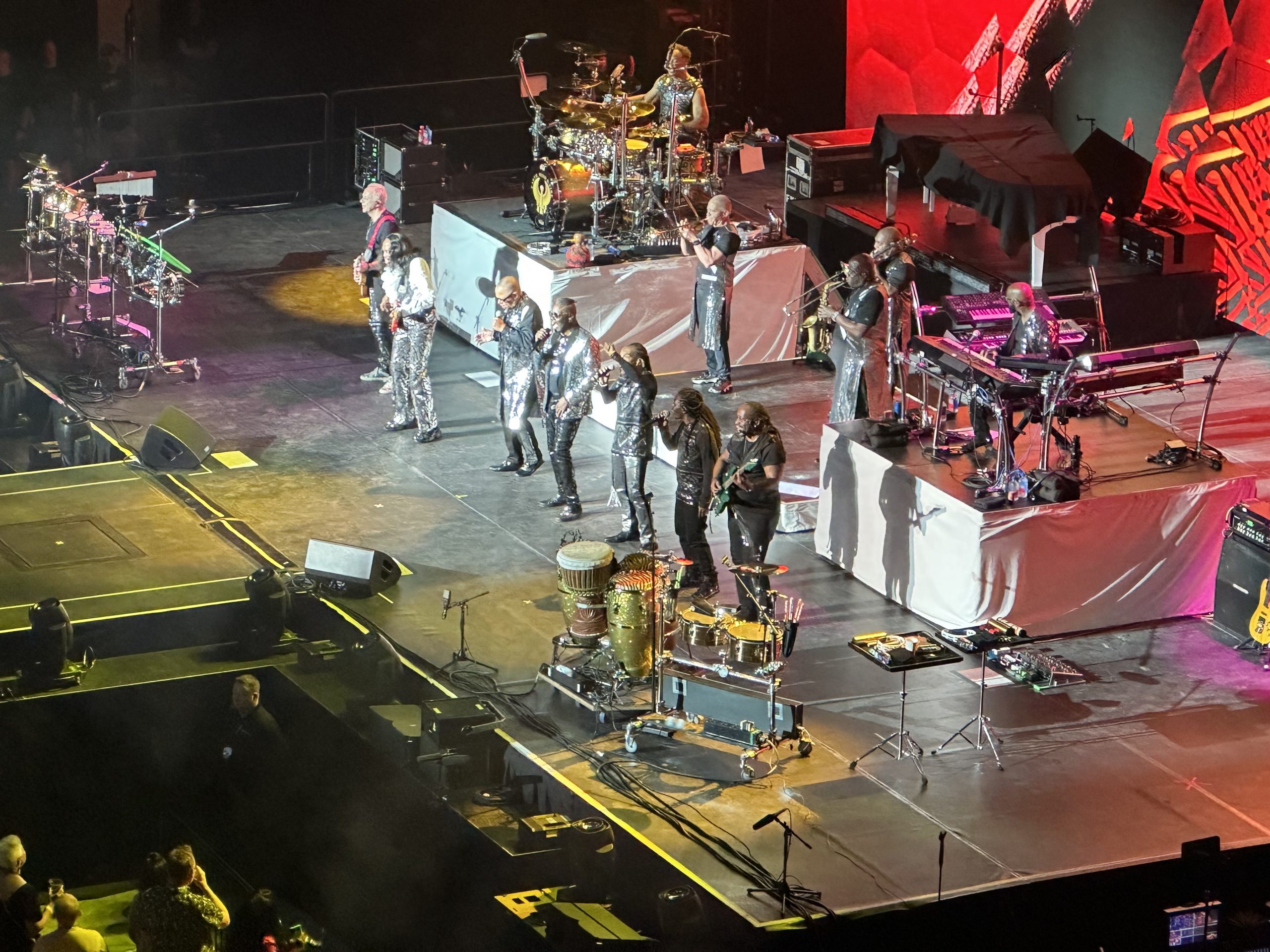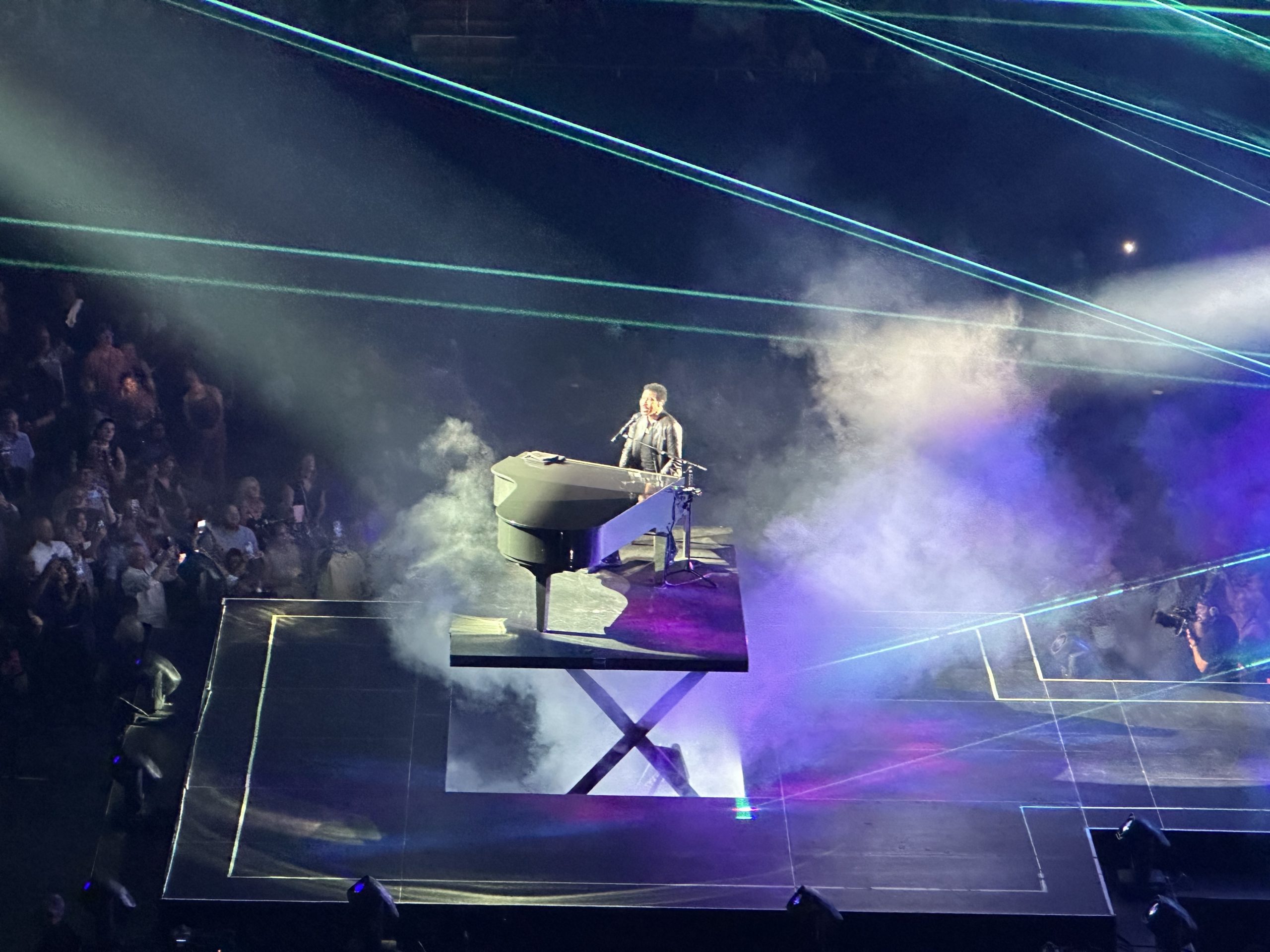 One of the reasons that concerts are so great there are that Moody was designed with concerts in mind. The goal was to give a feel of being at a concert hall. And I can say, as a frequent concert goer there, the sound is very good.
Moody Center has Helped Transform the Area
As I wrote last week, UT is tearing down the Frank Irwin Center to build a new hospital. That spot, though, makes a lot of sense as an expansion of the hospital because it is right next to the existing Dell Hospital. UT officials, therefore, have been eyeing the Irwin Center location for a few years now. Indeed, UT first started talking about a new arena (at least publicly) in the mid 2010s. By building the Moody Center, therefore, UT opened up more land for the expansion of the hospital.
The Moody Center has a unique owner and operating structure. UT entered into a private-public partnership with OVG to build and operate the arena. UT owns it but OVG has a 35 year management agreement to operate it. Longhorn Athletics takes all concessions, parking, and ticket revenue from UT basketball games. OVG gets 100% of the revenue from all other non-UT events.
I didn't write this blog entry to be an advertisement to the Moody Center. Its just a very good venue and I've enjoyed being there when I have gone. And it shows how much can be done when we upgrade commercial buildings and create better product. Here, we were able to replace an eyesore with a beautiful and modern arena. And on the old spot, we will get an expansion of UT hospital. It's a great benefit to our City and I encourage you to check it out if you have not yet.