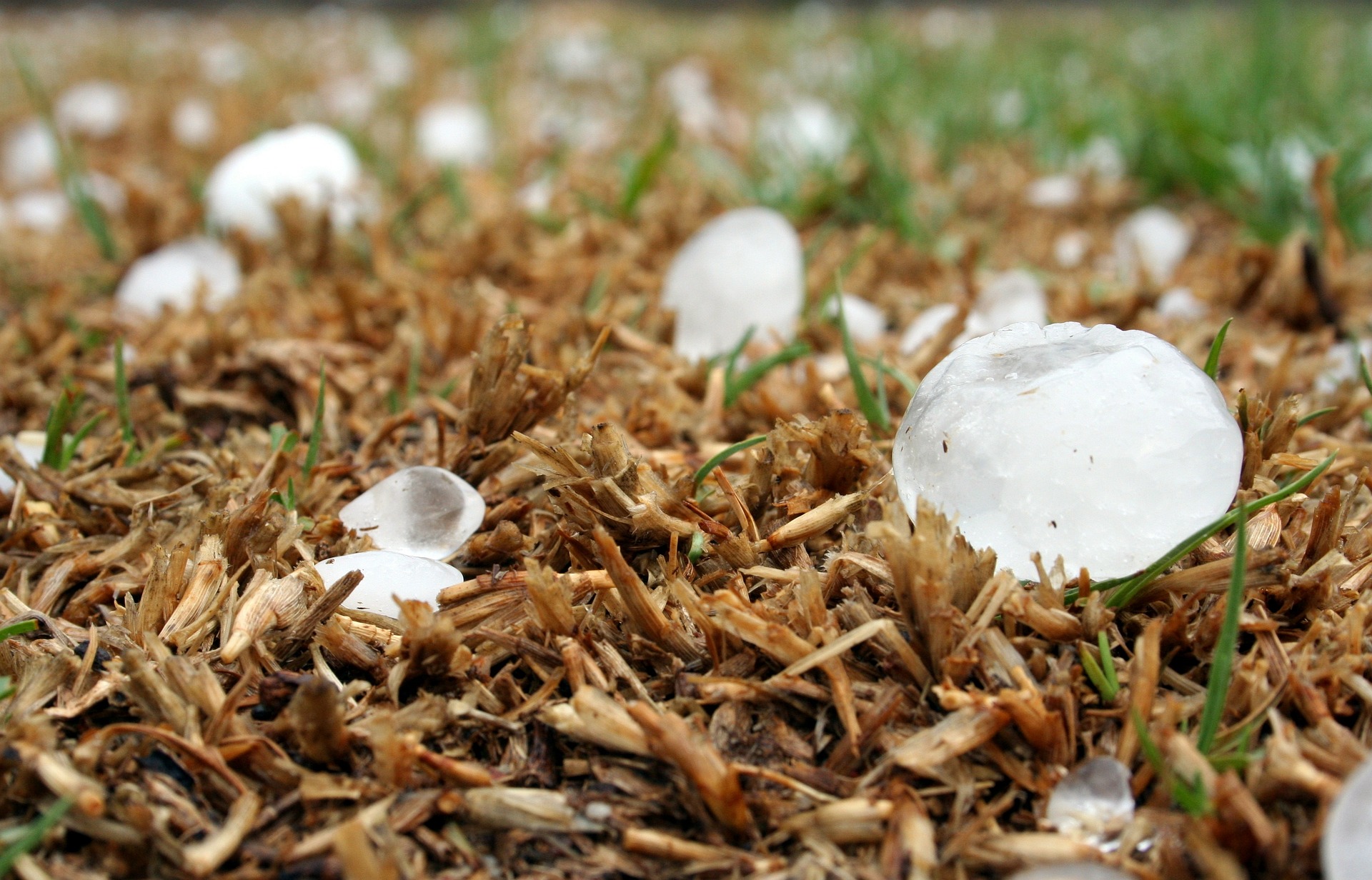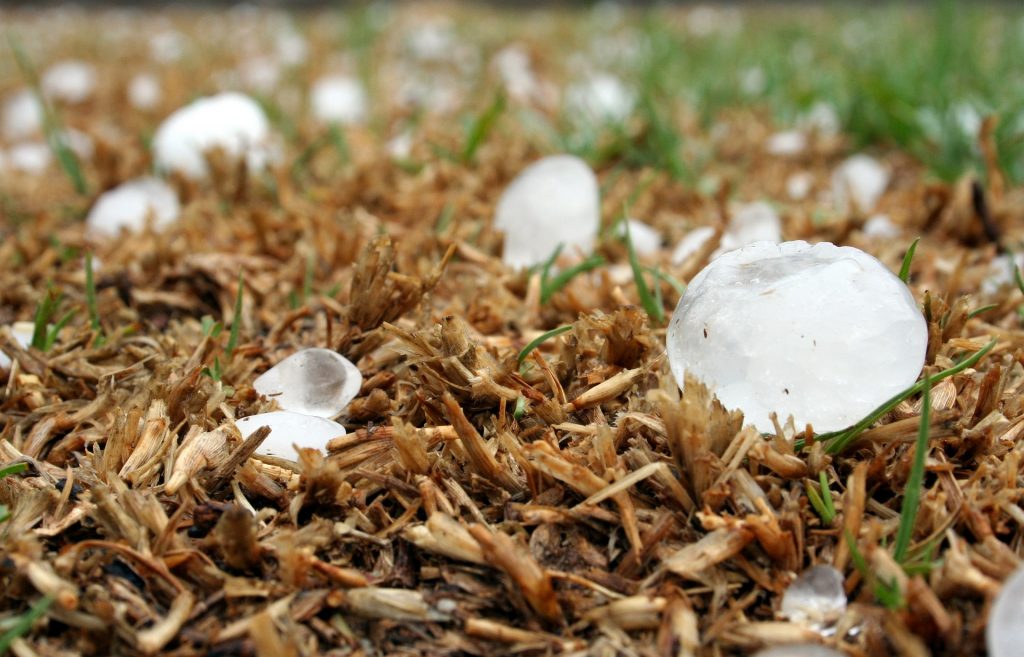 When an insurance company will not pay what it owes a policyholder for property damage, it may be necessary to file suit against that insurance company.
But in Texas, before a policyholder can file suit against its insurer, it must provide pre-suit notice.
Failure to do so can limit the amount of damages recoverable and/or have the suit dismissed.
We talk about housing a lot in this blog. And for good reason. It's a major issue in almost every American city. But we are not going to do that this week. At least not directly. We are going to focus on something a little more … exciting?
We do a good amount of litigation at Bukowski Law Firm. Specifically one of the areas we work in is first party insurance litigation. That means that if the roof at your commercial real estate building is destroyed by wind and hail – and your insurance company will not pay the amount you are owed to fix it – we come in and sue them to get you whole.
A few years back, the Texas state legislature added a very important requirement to any first party insurance claim – the pre-suit notice. And that's what we are going to talk about this week.
Insured Must Give Insurance Company a Pre-Suit Notice
In Texas, before a policyholder can file a lawsuit against an insurance company for unfair claims settlement practices, they must comply with the pre-suit notice requirements under Texas Insurance Code Section 542A.003.
Under this Code section, a policyholder must provide written notice to the insurance company at least 60 days before filing a lawsuit. The notice must provide a statement of the acts or omissions giving rise to the claim, the specific amount of damages being sought, and a reasonable explanation of the basis for the damages. The notice must also include a copy of the policy at issue and all relevant supporting documents.
This provision was allegedly enacted to encourage parties to resolve disputes without the need for litigation and to ensure that insurers have the opportunity to investigate and respond to claims before being sued. If you have a cooperative insurance company, this can potentially help to resolve disputes without the need for a lawsuit and can also ensure that the insurance company has all of the relevant information necessary to evaluate the claim.
Insurance Company Should Respond to Pre-Suit Notice
Once the insurance company receives a pre-suit notice under Section 542A.003, it has 30 days to respond. The response must be in writing and must include a statement of the company's position regarding the claim, any defenses that the company may have, and a request for any additional information that the company may need to evaluate the claim.*
If the insurance company fails to respond to the pre-suit notice or the response is inadequate, the policyholder can file suit 60 days after sending the pre-suit notice.
If Policyholder does not Send Pre-Suit Notice, Could Lose Right to Claims
It is important for policyholders to comply with the pre-suit notice requirements under Section 542A.003 in order to preserve their rights to file a lawsuit. Failure to comply with the notice requirements can result in the dismissal of a lawsuit, and may prevent the policyholder from recovering damages for their claim. In addition, the policyholder may not be able to collect attorneys' fees if it does not provide notice.
It is, obviously, very important therefore to make sure you, as an insured, sends pre-suit notice before filing your lawsuit against your insurance company. If you have any questions or are currently having problems with your insurance company, do not hesitate to give Bukowski Law Firm a call.
*Beware an insurance company using this as a sword to delay its obligation to respond to your claim.