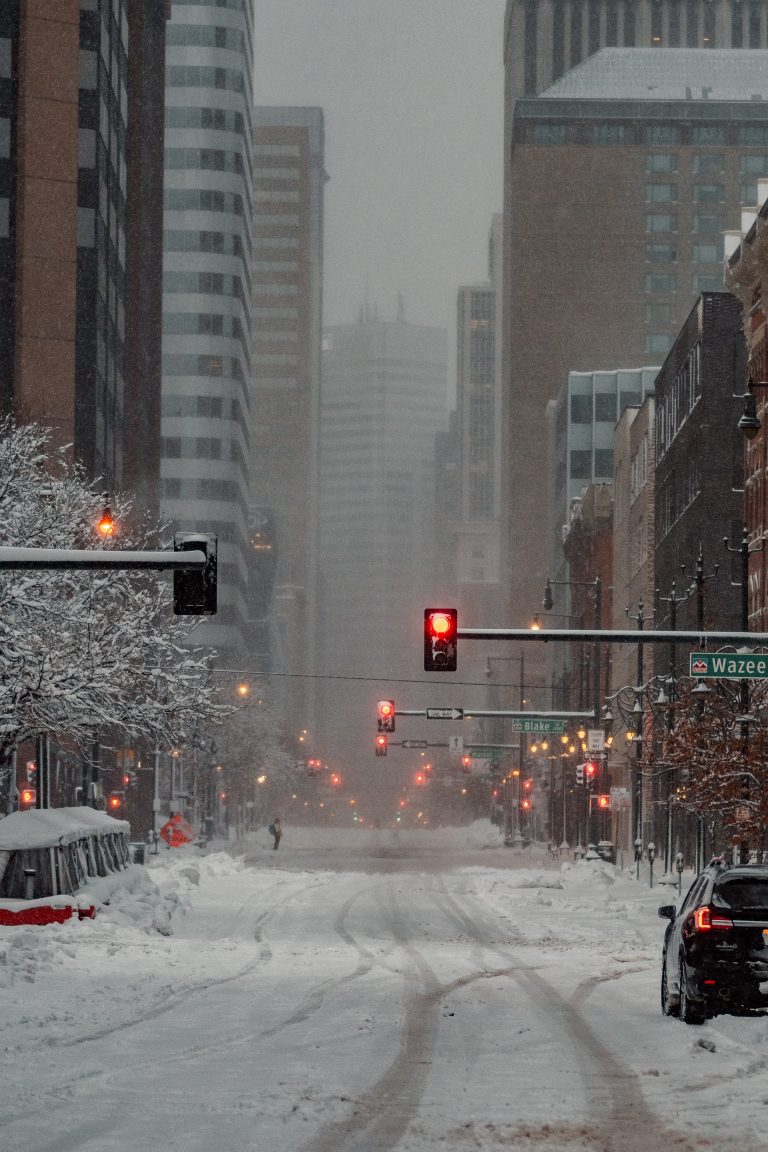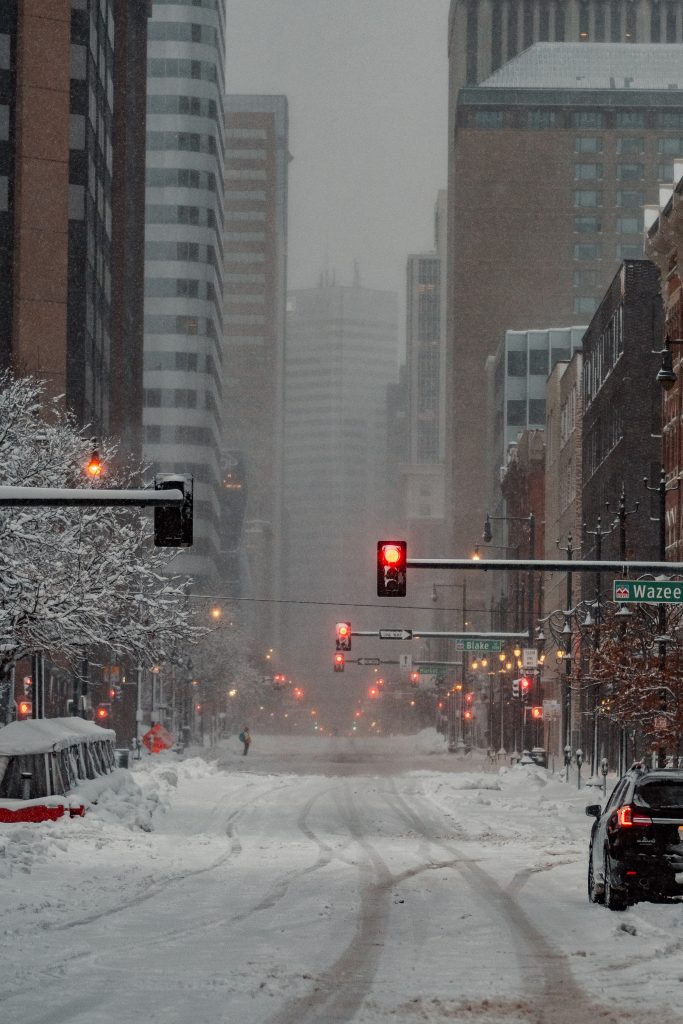 Having a good insurance policy is essential to ensure your investment is fully protected when disaster hits.
The first step to getting a good insurance policy is hiring a great insurance broker who knows your company's needs.
Once disaster does strike, its important to work with your broker to get notice to the insurance company as soon as possible.
I hope you had a great holiday season and got to spend time with your friends and family. I was fortunate enough to make it up to Michigan to visit with my family. And I was even more fortunate to make it back and did not get stranded in an airport somewhere.
When I was up there, I encountered some pretty treacherous weather. And it reminded me that, after being in Texas for over 20 years, I'm not very good at driving in that stuff anymore. I was 10 and 2'ing it and getting honked at as I slowly made my way down the highway through the wind and snow and cold. But all worked out well.
Michigan, obviously, was not the only cold place around the holidays. It got ridiculously cold down here in Texas. And I am sure that brought back memories of the great freeze from two years ago. Hopefully we do not see that again this year, but you never know. And if we do, there will be no substitute for being prepared before the storm hits. And that's why this week we are going to talk about insurance.
A Great Insurance Broker is Very Valuable
I do not have to tell you how important it is to have good insurance so that your real estate investment is protected. The first step to make sure you have sufficient insurance is to find a great broker. A great broker can be worth his or her weight in gold.
We have dealt with a lot of insurance brokers over the years and the best really take the time to figure out your business. They need to spend time with you, understand what you do, where your vulnerabilities are, and what insurance you need to be fully protected.
The last time I met with my broker, he was able to suggest additional coverages that I really need. And while obviously he makes more money by selling me more policies, that was not his main concern. He wanted to make sure we were fully protected. As a result, he was able to suggest coverage that I had never considered.
A good broker also needs to have a very strong working relationship with the insurance companies. He or she can then understand who is willing to write the policies that you need to protect your investment and do so for a reasonable price.
As I wrote above, we have worked with a lot of brokers over the years. So if you need a recommendation on a couple of good ones, please give me a call.
What to do When Disaster Strikes
If you have a great insurance broker, you should be fully protected even when disaster strikes. But you still need to know what to do when that unfortunately happens. I have written some about this previously but its always good to get a refresher.
The key when that storm or other negative event hits, is to take action right away. You want to make sure that you are documenting everything that may affect your claim. This means taking pictures, getting statements, saving invoices, tracking your time and lost profits, etc. This is extremely important and will help to support your claim to make sure you are put back whole.
You should also immediately call your broker. If you hired a great one, he or she will help you fill out your proof of loss. This is an extremely important form that the insurance company requires to start the claim process. You should try to get it filed with the insurance company as soon as possible. And please make sure that you include as much information and potential damage as possible.
We also recommend hiring an independent contractor to help value the repairs you will need. This will make sure you are getting a third party to independently verify the amount of the damages. And, of course, if you have any issues with the insurance company pushing back on you for the size of the claim or coverage, you should also hire an attorney to help navigate the claim process. We have been through this process many times and its always a good idea to have someone on your side to push back on the insurance company.