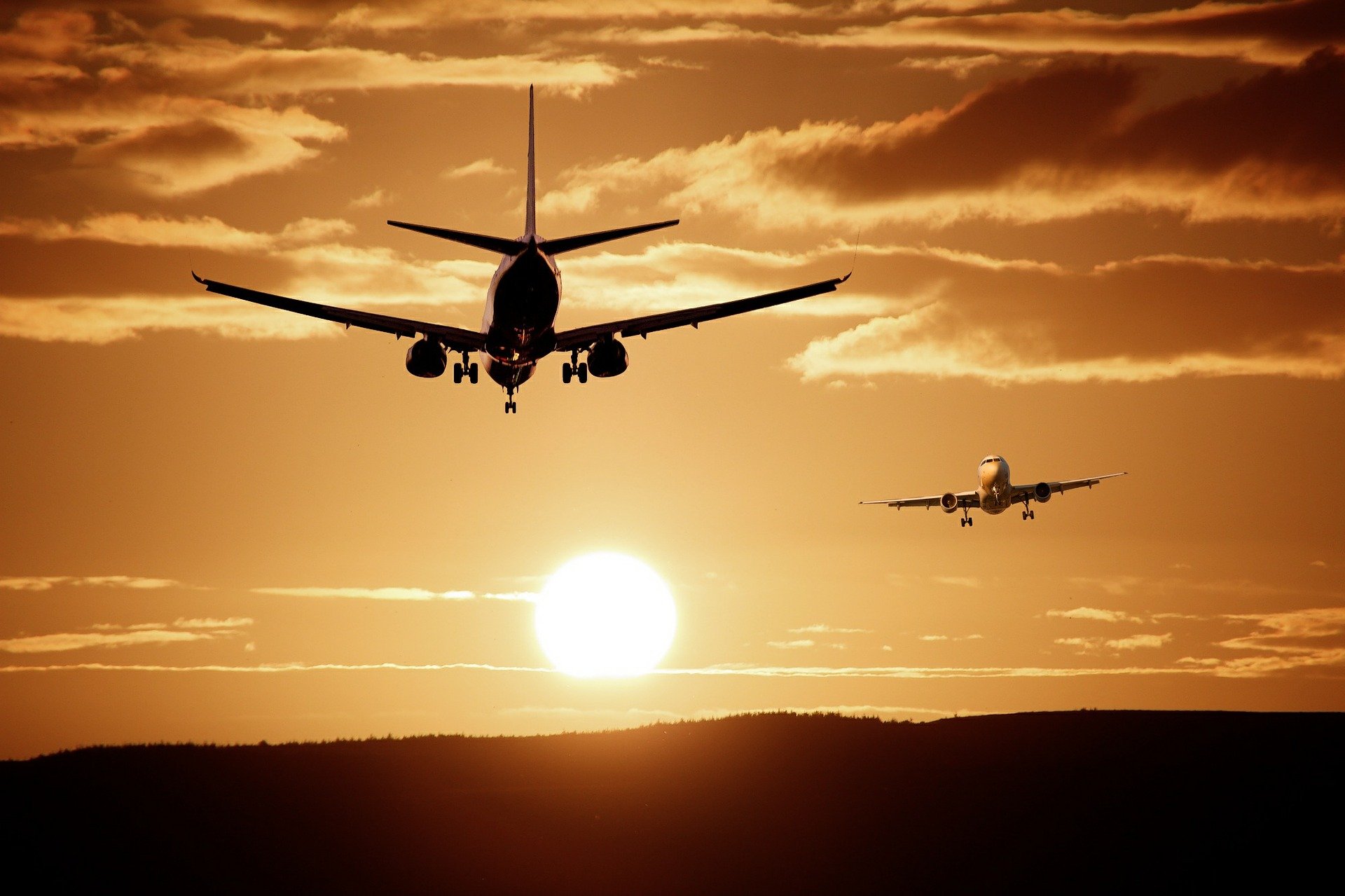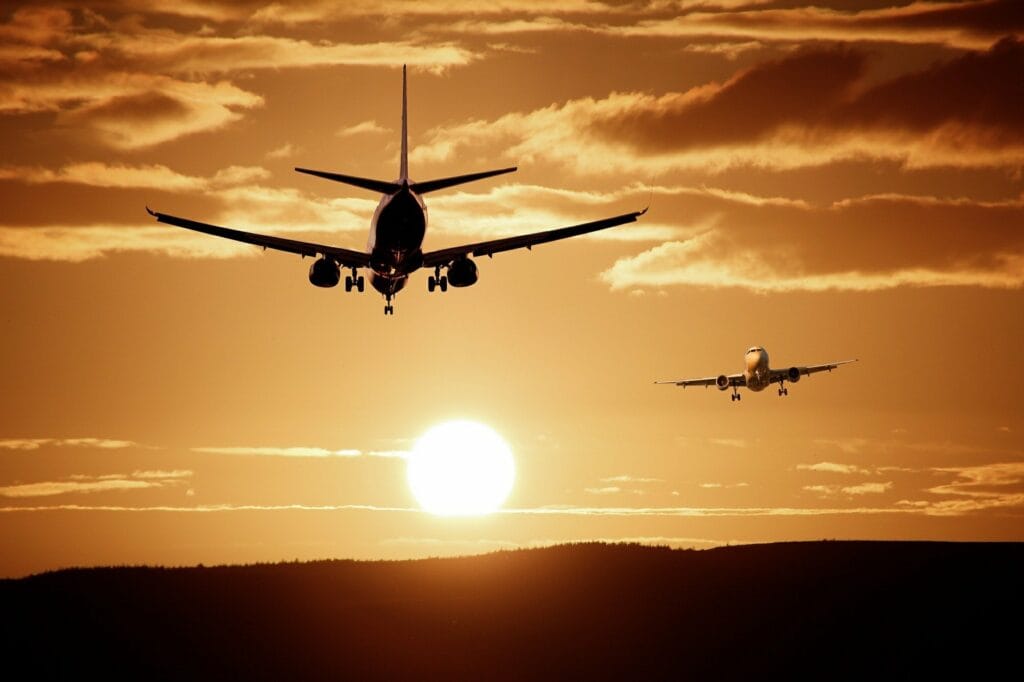 Austin has just over two million people in the metro area and is growing fast.
Its airport is insufficient for such a population. As a result, the City has a plan for expansion.
Unfortunately, a public/private partnership contract may hold up those expansion plans.
Austin – well, Central Texas in general – is growing like crazy. We all know this. Its one of the most popular topics for Austinites to talk about – right after property taxes and SXSW. The growth is great for the area – no question. But it brings its own issues. One of the biggest of those issues is transportation. That includes the terrible traffic around the city. And it also includes getting to and from Austin.
I've written a couple of times in this blog about the drastic need for expansion of our airport. Its just not sufficient for the population we have now – much less what is coming. Well there was a new development about airport expansion in the last couple of weeks. So that's what we are going to talk about this week – what's the latest on the Austin airport?
What is the Current Austin Airport Expansion Plan?
At the last census, there were just over two million people living in the Austin metro area. That makes it the 28th biggest metro area in the United States. Despite that, our airport currently only has 34 gates. This is, obviously, simply not sufficient to adequately serve our current population. And, as written above, the area is growing fast.
Thankfully, area leaders recognize this problem. As a result, they have enacted the 2040 Master Plan to expand the Austin-Bergstrom Airport ("ABIA"). According to the plan, they expect to have 31 million passengers annually through ABIA by 2040. To meet this demand, Austin plans to expand to 64 gates by that time – almost doubling the current ABIA capacity.
In addition to the gate expansion, they also plan to make major renovations to the current main terminal. This will include upgrading the terminal and making it more accessible for the increase in passengers.
Finally, they also plan to add ten new gates to a new midfield concourse – with it ultimately growing to 32 total gates.
We can argue over whether these measures are sufficient for the growth we will see in the future. I suspect that will just help us tread water. But at least there is a plan to expand.
What is the Problem with the Current Expansion Plan?
Unfortunately not all of the expansion news is positive. Remember I said there was a new development in the expansion plans? This is where the bad news comes in.
As you probably know, ABIA currently has a second terminal – the South Terminal. It has 6 gates and serves low fare carriers. When it was opened, Austin contracted with Lonestar Airport Holdings LLC to operate the terminal. It touted this as a highly effective and productive public/private partnership.
Austin and Lonestar agreed to a forty-year lease for Lonestar to operate the South Terminal. Well apparently the City signed that lease without considering what expansion plans would be required.
The plans we talked about above – the 2040 Master Plan – includes tearing down the South Terminal and building the new midfield terminal. But, of course, Lonestar has that forty-year lease. And it is not keen on losing its business. As a result, it has told Austin that it has no intention of letting the City out of the long-term lease.
So what does that mean for future airport expansion? I am not sure anyone knows right now. Currently Austin and Lonestar are in negotiations about what to do about the lease. Its not clear if these negotiations will be fruitful or if this will ultimately lead to lengthy litigation. As a result, we do not know if the plans will be delayed.
One thing I think we can be sure of, though. The much needed airport expansion just got quite a bit more expensive than the City anticipated.