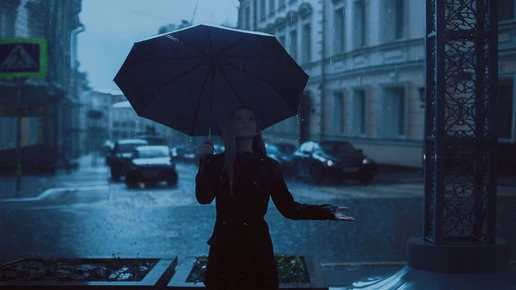 When getting title insurance with a real estate purchase, its very important to read the Schedule B exceptions to that coverage.

We always recommend our clients purchase the T-19.1 endorsement to expand the coverage provided in the policy.

T-19.1 provides REM coverage – restrictions, encroachments, and minerals.
Its been a crazy couple of weeks in the blog here. The last few weeks have been all about who is moving to Texas and Detroit, and how the Austin City Council is trying to screw all of that up. So much drama and excitement.
Well this week we are going to get back to learnin'. That does not mean it will not be as exciting. Title insurance talk is ALWAYS super exciting. But truly, it is an important issue for property owners to know about.
So we are going to talk about Texas title insurance – specifically the T-19.1 title endorsement.* We always recommend our clients buy this endorsement. But what is it? And why is it so important? Well for that … you need to read below.
Title Insurance Recap
Before we talk about the T-19.1 endorsement, its important to do a quick recap of title insurance generally. Many property owners probably know this already, but title insurance insures the property buyer from a loss sustained from a defect in title to a property. So if a claim on title does arise after the buyer purchases the property, the title company will defend against that claim and cover a loss to the property owner if one does result.
It is important to note, however, there can be significant exceptions to that title coverage. In a Texas title policy, Schedule B lists out all of the specific exceptions from the coverage. It is extremely important, therefore, that you or your lawyer pay close attention to those exceptions.
And, like any insurance policy, you can purchase endorsements to the policy. There are several that we recommend (and have briefly discussed previously). But perhaps none is more important for a buyer than T-19.1.
What is T-19.1
T.19.1 is the REM endorsement. While it will not be the end of the world as you know it if you do not buy it, you will feel fine if you do. It expands coverage in three specific areas –
R – Restrictions. The endorsement generally provides coverage for enforcement of the existing covenants (restrictions) – unless there is a specific exception highlighted in Schedule B. In other words, it provides coverage for violations of any restrictions that were unknown at the time of the policy.

E – Encroachments. The endorsement expands coverage to insure against loss or damage sustained by reason of an encroachment of an improvement on the land onto adjoining land or an improvement on adjoining land encroaching on the buyer's property. Again, this must not have been known at the time of the policy and, therefore, included in Schedule B.

M – Minerals. The endorsement also expands the policy to provide coverage for damage resulting from the future exercise of a right to use the surface of the property to extract or develop minerals from the land.
As you can see, this endorsement greatly expands the coverage you have from the initial policy. That is why it is such an important endorsement and why we recommend it to all of our clients.
But you can also see that the endorsement is limited by what is known as of the date of the policy. That is why it is SO important to review all of the exceptions listed in Schedule B. And that means going through all of the documents listed there and reading them to make sure they do not hinder your coverage.
And that is what we do for our clients at Bukowski Law Firm. We take the time to thoroughly review those documents and make sure your real estate investment is protected.
*T-19.1 is specifically for the property owner. For the lenders reading this blog entry, T-19 provides similar coverage for your entities.