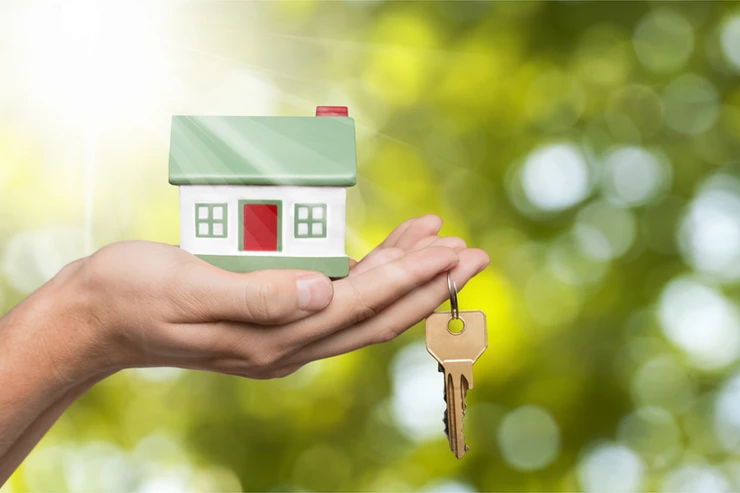 For some states, the law dictates that you must have a real estate attorney representing you during the buying or selling phase, while for other states it's optional. Although it's in your best interest to have legal representation working to negotiate the best terms and ensure all legal documents are in order, for some straight-forward transactions one might forgo a lawyer and work directly with their real estate agent and their associated brokerages.
If you live in Alabama, Connecticut, Delaware, District of Columbia, Florida, Georgia, Kansas, Kentucky, Maine, Maryland, Massachusetts, Mississippi, New Hampshire, New Jersey, New York, North Dakota, Pennsylvania, Rhode Island, South Carolina, Vermont, Virginia, and West Virginia the law mandates the involvement of a real estate attorney. All other states allow the buyer and seller to decide for themselves if they want to hire an attorney.
So how do you decide if it's best to buy or sell a property with or without a residential or commercial real estate lawyer in Austin, TX? Here are some key reasons home buyers and sellers may want to hire an attorney.
Sellers
You have judgments or liens on the property.
You're selling a property that is in some state of distress.
You're the heir or executor of a property whose owner is now deceased.
You're selling a house with an uncooperative partner.
You're an out-of-town seller.
Buyers
You're buying a property that is a short sale or bank-owned.
You're buying a property that is part of an estate sale.
You're buying a commercial property.
You're buying a property that has structural issues.
You're buying a property in a problematic area such as a flood zone.
You're an out-of-town buyer.
If any of the above scenarios applies to your situation, hiring an attorney is in your best interest. Contact Bukowski Law Firm by calling (512) 614-0335 today and allow us to assist you with all of your real estate legal needs.