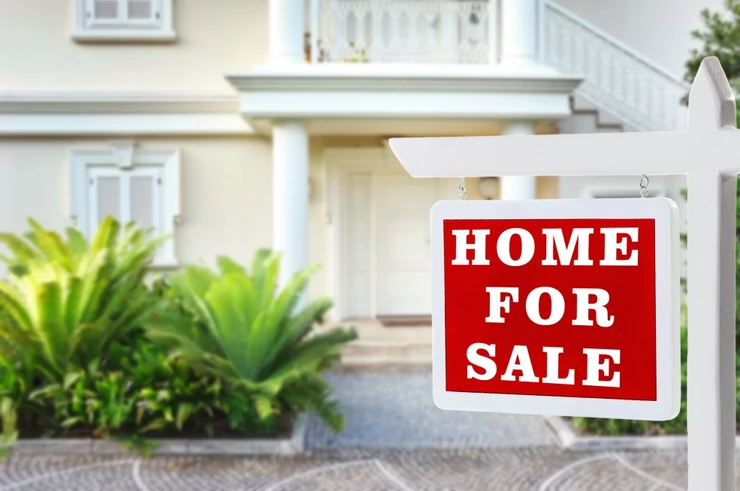 Are you looking to branch out into real estate investing and are wondering how to do so successfully? Whether you are developing your business or looking to break into the commercial market by purchasing your first property, the first step of this venture is to have an experienced commercial real estate lawyer in Austin, TX, by your side.
When searching for the right commercial property to invest in there are multiple things to consider in order to be successful. To build a profitable real estate portfolio, top real estate investors must be savvy with their money and the choices they make. Real estate investing is substantially different from investing in stocks and bonds, and can seem overwhelming to brand-new investors. Follow these tips to help you successfully launch your real estate investing career:
1. It's a business and should be taken seriously. Start by developing a good business plan with realistic goals over one, five, and ten year periods.
2. Understand the tax benefits and how they help you. Uncle Sam offers significant tax benefits to real estate investors, including the depreciation write-off.
3. Know the market, including any changes in consumer spending habits, mortgage rates, and the unemployment rate, etc.
4. Hire a commercial real estate lawyer, in Austin, TX, who will work on your behalf to make sure you're getting the best deal and that each step of the purchase transaction is completed correctly and on time.
As a real estate law firm, we can help you to maximize return while minimizing the risks by helping you put your money to work today. Call a trusted real estate attorney in Austin, TX, today by dialing (512) 614-0335.