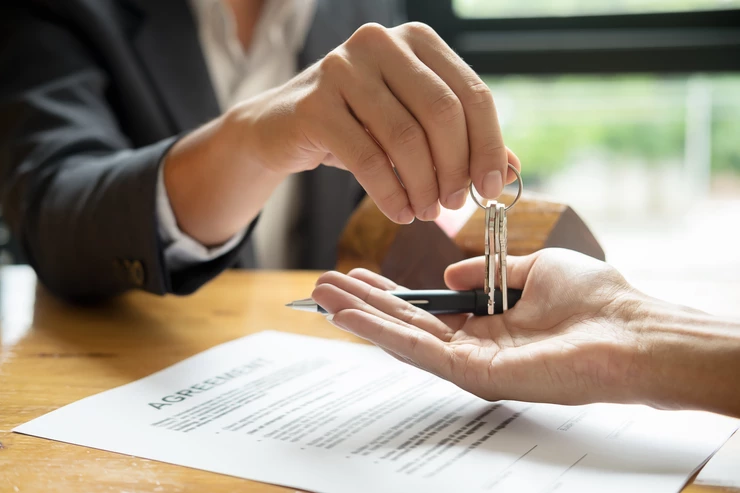 The final stage of purchasing a commercial or residential property – the home stretch, if you will – is the closing and escrow process. That's when the deal is complete, and the property is officially yours.
However, lots of work and legal preparation needs to take place before you receive the keys to your new property. Loan funding, inspections, appraisals, title clearance, and insurance coverage are just a few of the many parts that need finalizing before the official closing can happen.
Acquiring real estate is a major investment, and you want to be sure that all of the contractual details about the acquisition are consistent with the agreed upon terms. That's why you want to be sure you are utilizing a law firm specializing in real estate closing in Austin, TX, to protect your investment and guarantee that you are entering into the contract under the terms that benefit you.
Safeguard your property transactions by leaving the legal work to the Bukowski Law Firm. We specialize in closing and escrow for commercial and residential properties. We'll represent your interests and protect you throughout the entire property transaction process. Inquire more about our commercial real estate services by dialing (512) 614-0335 to schedule a consultation at a time that's convenient for you.